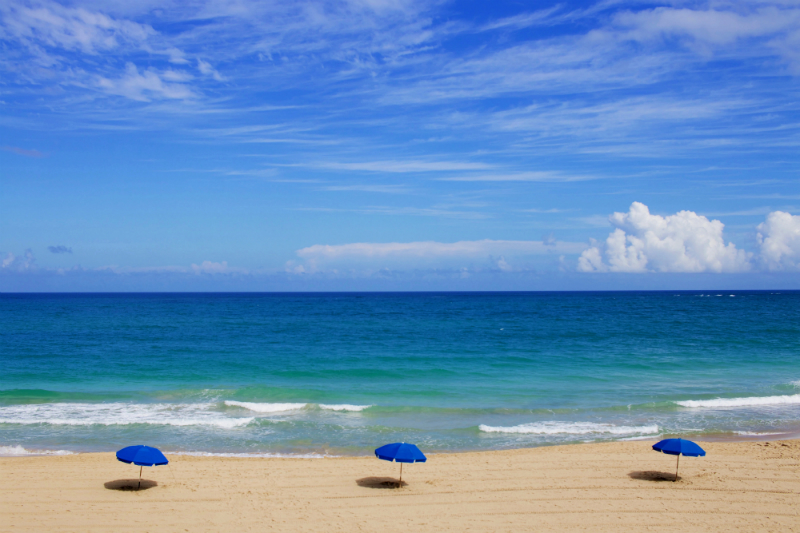 Coastal Sands Realty is a locally owned, independent real estate company firm serving the Gulf Coast of Florida and Alabama. Our team is focused on providing exceptional customer service through hard work, meticulous market research, professionalism and attention to detail. We pool together our resources and provide our clients with solid knowledge of all types of real estate transactions and varying properties, including foreclosures, short sales, new construction, custom homes, oceanfront condos, land purchases, luxury homes, and more.
Through our exceptional track record, unique brand promise and outstanding agent support system we ensure that our team of experts represents the very best in the industry. We have proved our competence and passion early on and are quickly earning a reputation for our unparalleled level of service, highly valued network and strong leadership in the market place.
Coastal Sands Realty stands on integrity and insists on the highest standards of business ethics in everything we do. You have our iron-clad promise to be treated with honesty, forthrightness and respect. To us, buying and selling property is more than a transaction. It is central to the American dream, and we hold it in high regard. When you work with Coastal Sands Realty, you have more than a real estate services provider. You have a trusted partner for life.